---

To view this page in Czech language, click here
---
You are invited to the 7th Souhrada Family Reunion held in the Czech Republic
Saturday, September 15, 2012
Village BERNARTICE, near Písek, Czech Republic
---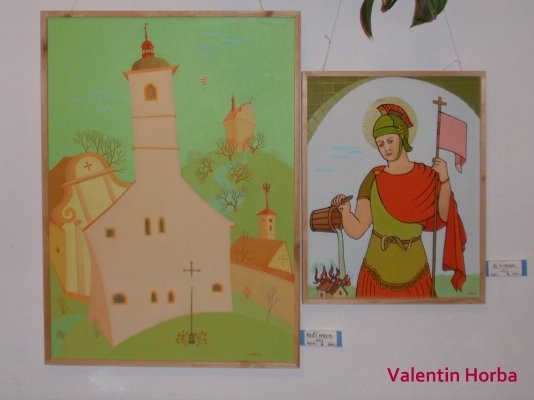 ---
Saturday, September 15th, at 1:00 p.m. Exhibition at the SOKOL BERNARTICE

Valentin Horba: The paintings of South Bohemia
Jiří Souhrada: The emigration to America from Pisek
(This exhibition will be until 28th September 2012)
---
Saturday, September 15th, at 2:00 p.m. The Souhrada Reunion at the Bernartice SOKOL
Displays of Souhrada family histories, plays, genealogy, guests, music,refreshments!!
Please bring with you anything that might be interesting about our families – certificates of birth, old documents, photos, family stories, etc...
---
We are expecting Souhradas from abroad!
Write or send e-mail how many of you will come!!
E-mail souhrada@atlas.cz
Jiří Souhrada
Smrkovicka 2219
39701 Pisek
Czech Republic
We will be looking for you!
---